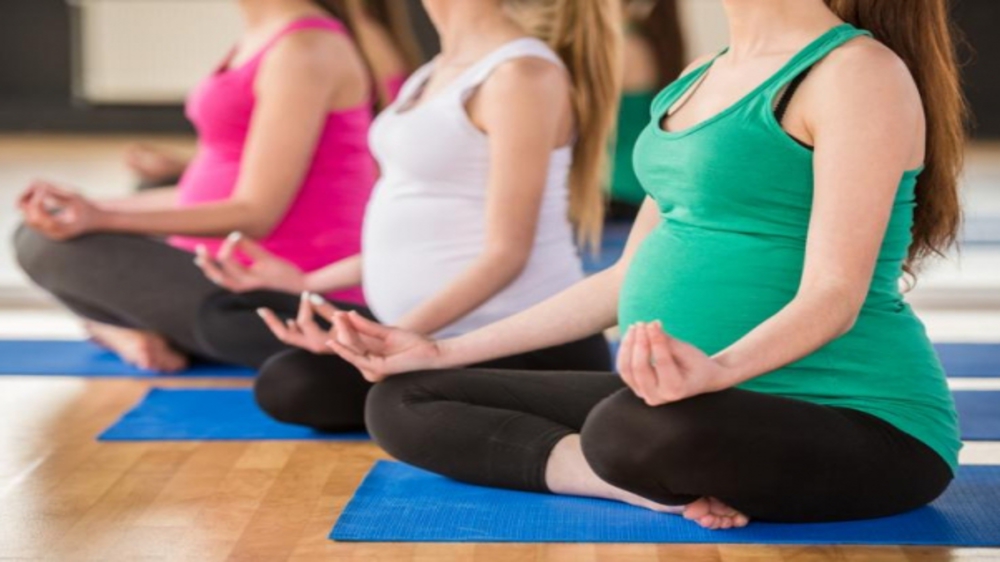 Mothers-to-be get health issues and upset stomachs just like everyone else. So it's not surprising that most pregnant women have used over-the-counter medications. In fact, some data suggest that, overall, women are actually more likely to use certain medications—including cough and cold drugs and acetaminophen (Tylenol, generic)—after they become pregnant.
"There's a misperception that if a drug is available over-the-counter, that it's approved by the Food and Drug Administration, so it must be safe for everyone, including pregnant women," Allen Mitchell, M.D. professor of pediatrics and epidemiology at the Boston University School of Public Health and Medicine, said. "Even doctors may think this is the case." But some OTC drugs have been shown to pose risks to the developing fetus at different stages of pregnancy.
To help you and your doctor make more informed choices about which medications to take, we've identified 10 common ingredients used in OTC drugs that are risky for pregnant women, as well as safer alternatives.
Even then, you should use alternatives judiciously, and only as advised by your health care provider. Experts refer to safer medications because for 98 percent of prescription and OTC drugs, there simply isn't enough data to say for sure that a drug is entirely safe to take during pregnancy. Due to ethical concerns, most FDA-approved medicines have not been tested in pregnant women.
Read More →